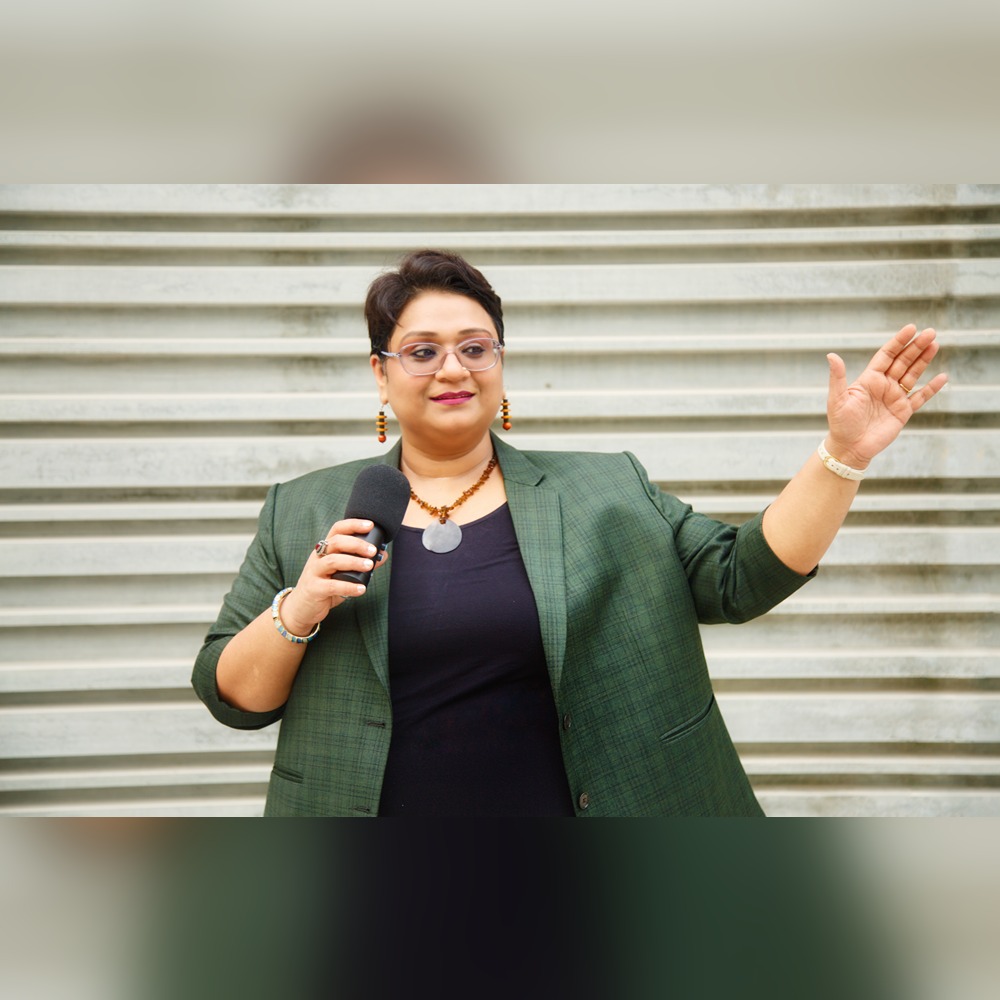 Neetu Choudhary has been awarded the Best Speaker of 2022 by the Global Women's Leadership Awards, has been a Top-Rated Speaker by ISACA USA for several years, and has spoken across the globe to inspire thousands of people from different cultural backgrounds.

She has impacted thousands of lives with her most inspirational talks based on real-life stories, neuroscience and behavioral science-based facts, and easy-to-implement methods. Her talk resonates with the audience from different cultural backgrounds and inspires them to embark on an audacious journey of growth. Her work is based on neuroscience, behavioral science, neuroplasticity, neuro-linguistic programming, neuro-semantics, emotional intelligence, and a growth mindset. She brings science to personal
Upskill your employees with Neetu to increase revenue and employee engagement. Neetu facilitates structured training on a wide range of topics related to leadership development, professional development, well-being, executive presentation, emotional intelligence, growth mindset, etc.
She has trained hundreds of professionals using her science-based approach. Her 20 years of experience in training a wide range of topics with the latest research on neuroscience, behavioral science, emotional intelligence, and growth mindset has significantly impacted all levels of employees and top leaders. Training is customized to meet clients' objectives. Training is customized to meet clients' objectives.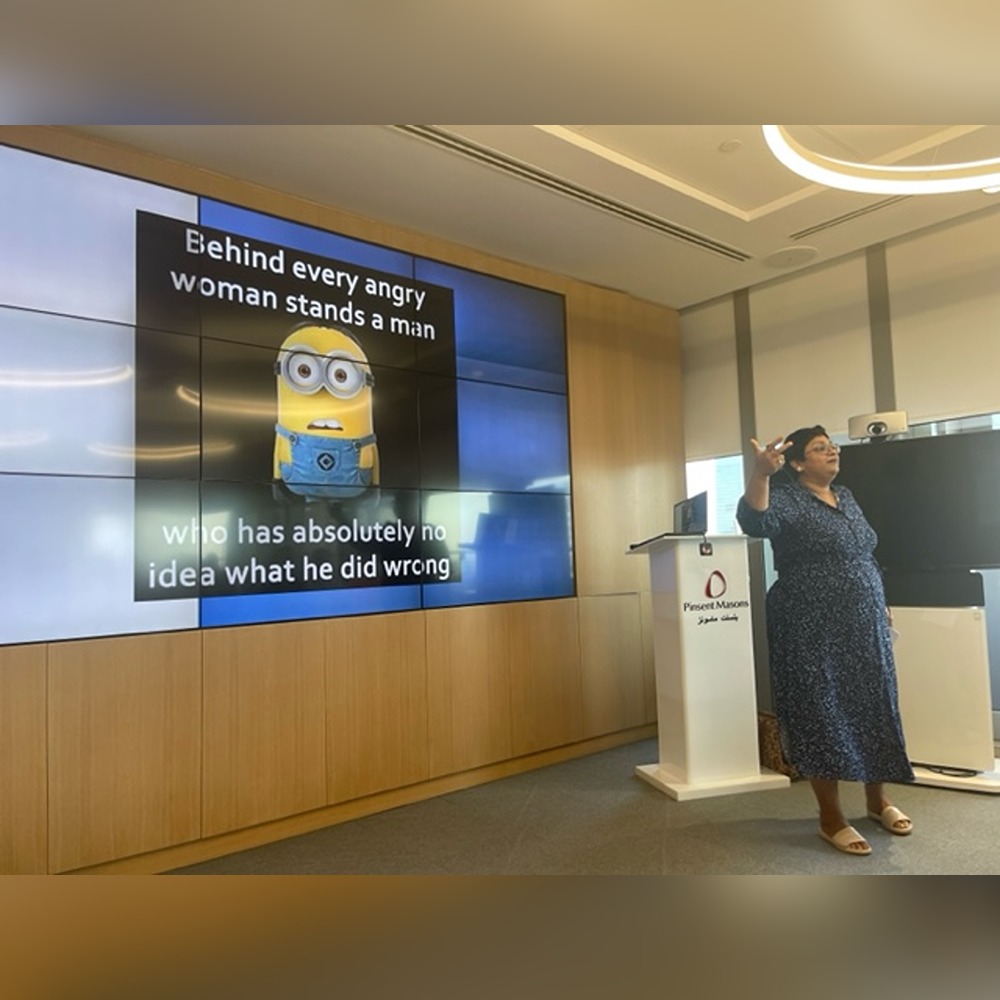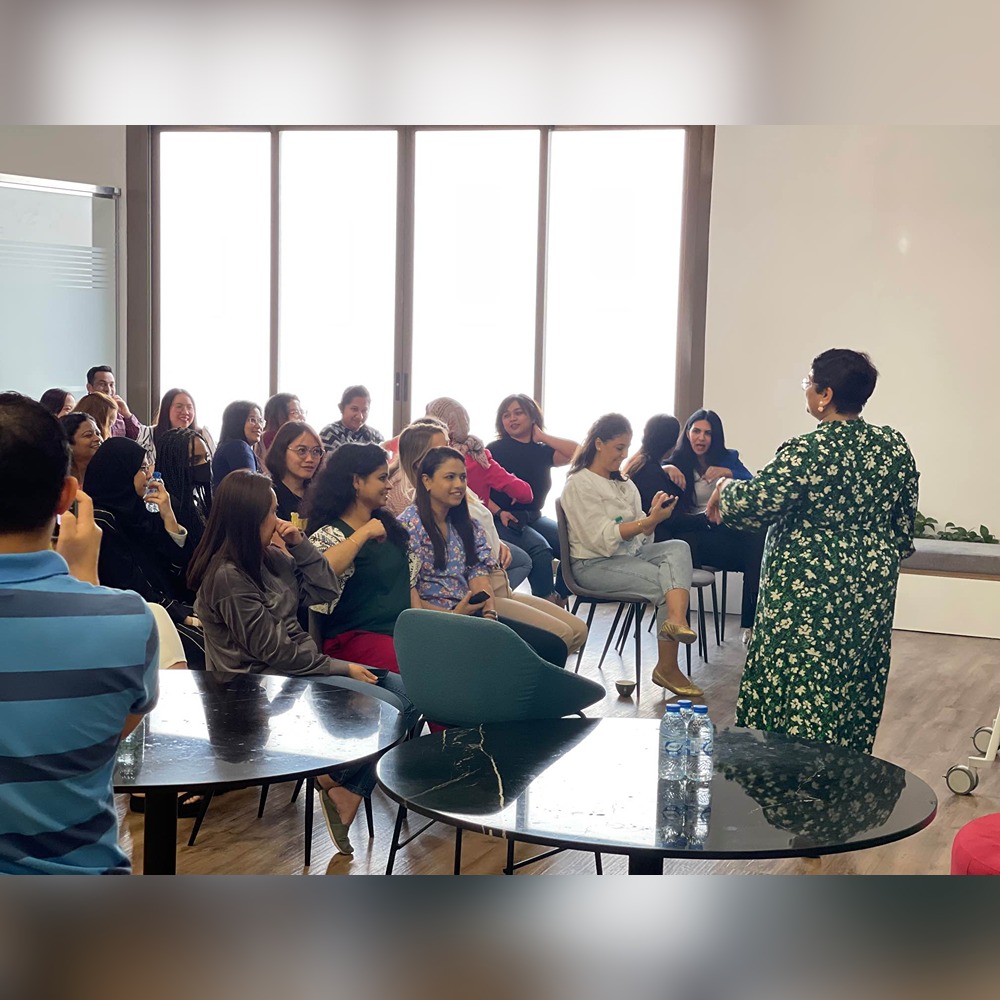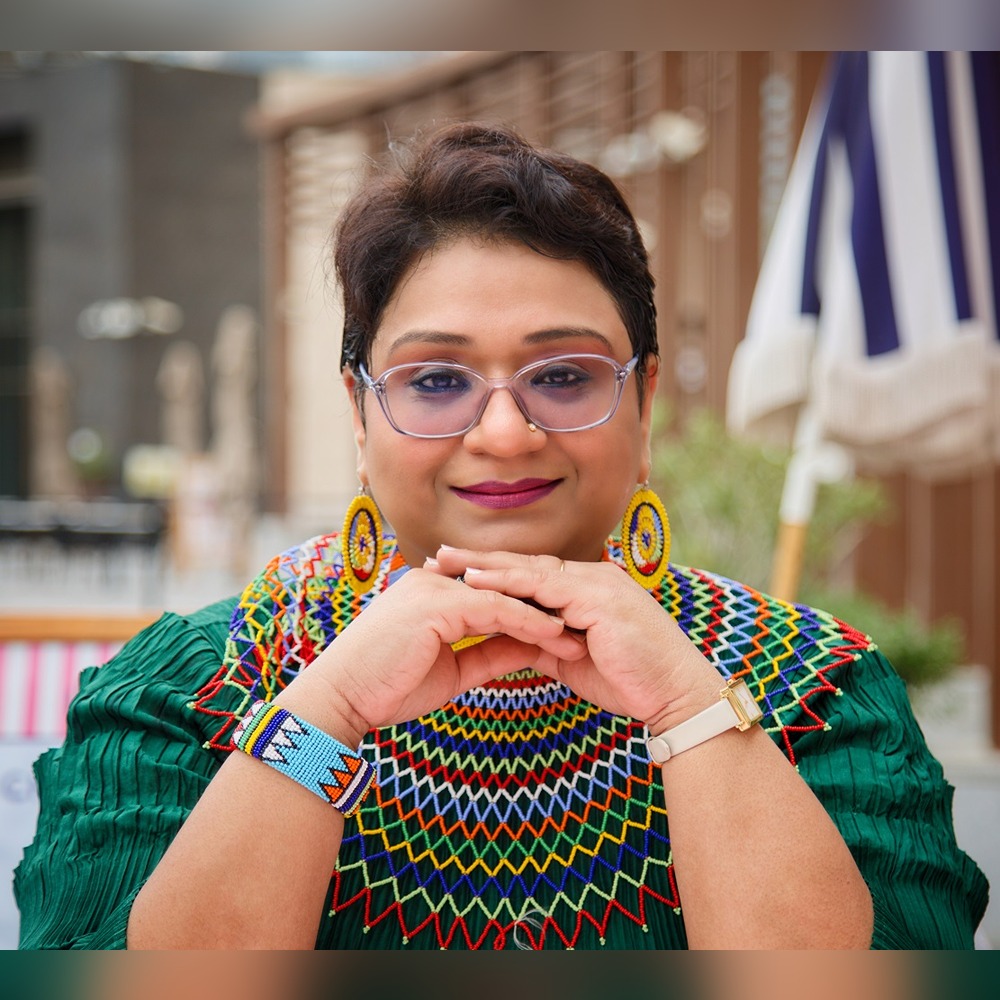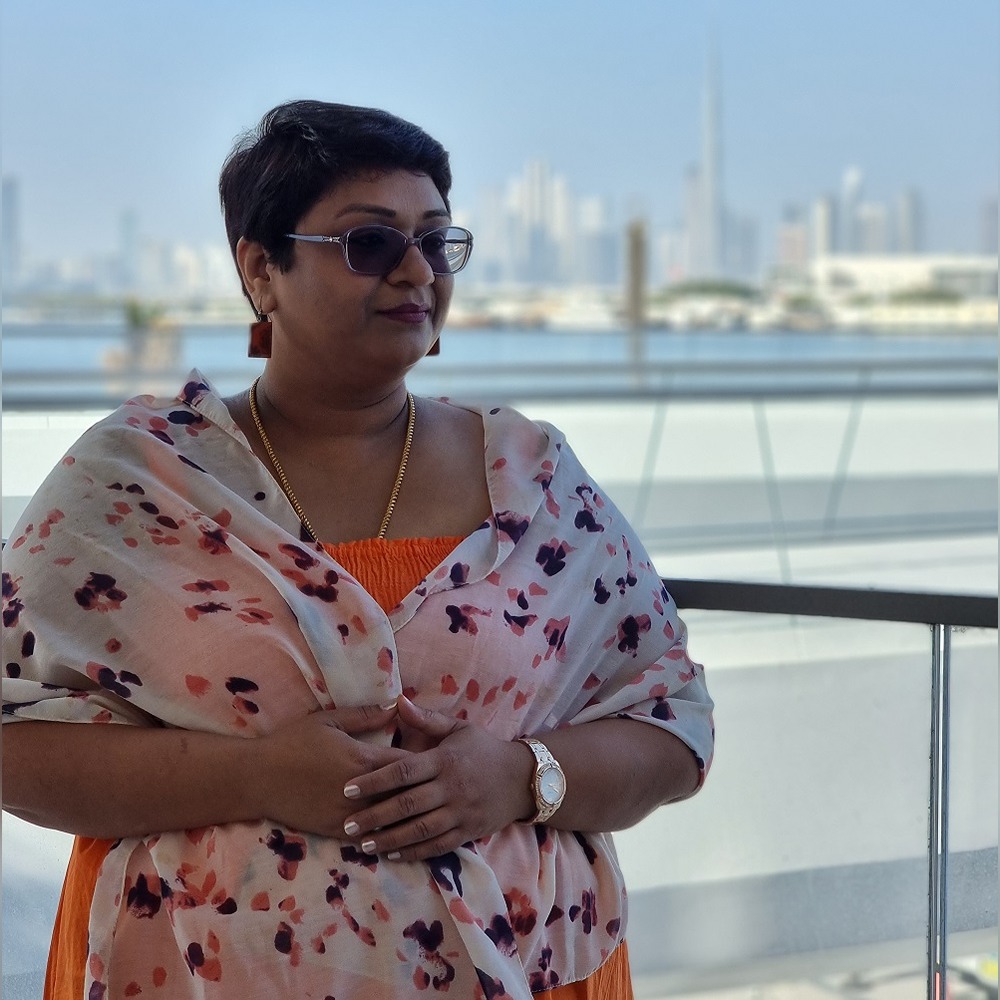 Idea Presentation Advisory
Those who know how to develop, organize, and present their ideas make an impact. Idea presentation is an art that involves various tools and techniques. Neetu is an expert when it comes to idea presentation. Neetu is an international speaker and has facilitated presentations for more than 20 years. Idea presentation is both an art and a science.
She helps individuals and businesses develop and present ideas to get an edge and make a lasting impression. She uses neuroscience, behavioral science, and emotional intelligence-based tools to design ideas. Using scientific methods, she has trained hundreds of people in public speaking and presentation skills. Neetu takes a practical,
behavioral science-based, structured approach to teaching public speaking and idea presentation skills that are deeply rooted in evolutionary psychology, cognitive embodiment, and neurochemistry. She would give voice to your ideas.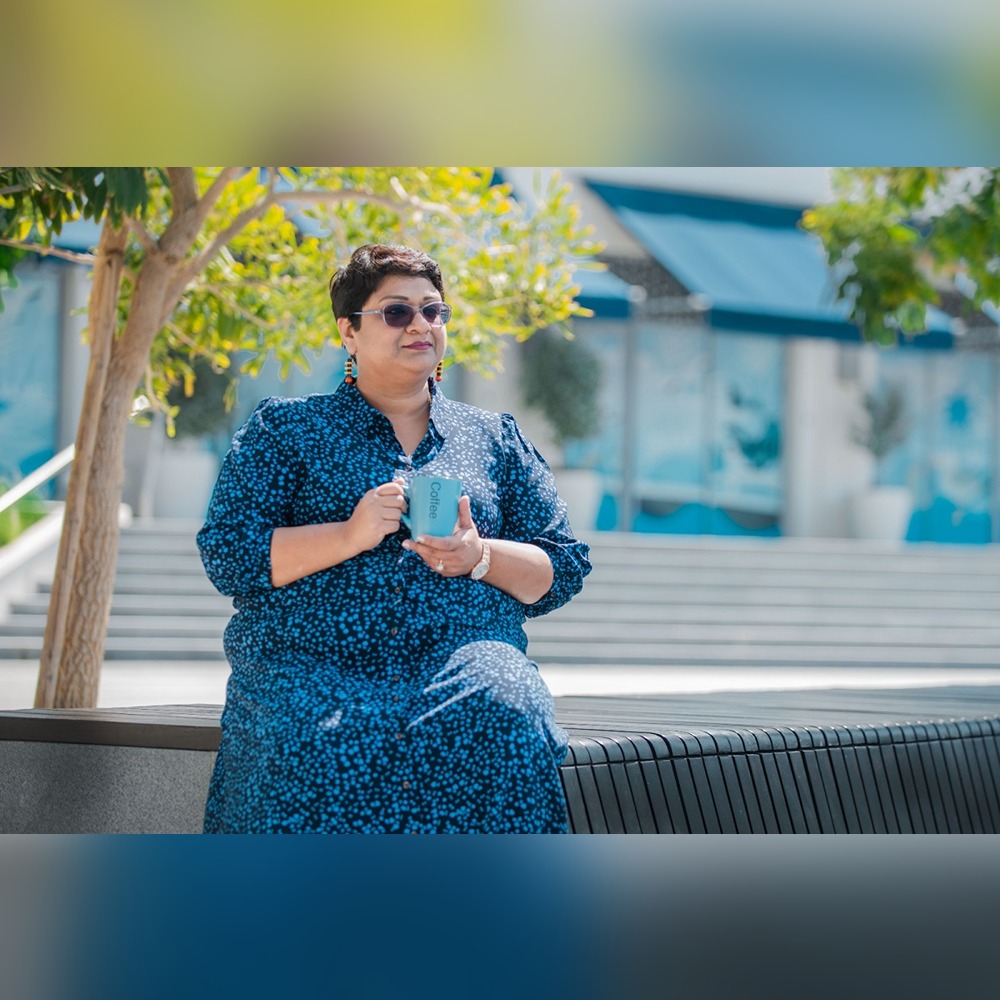 Professional Development Coaching
If you want to grow, you need Neetu as your professional development expert. She has transformed the lives of many with her structured approach to motivating, goal setting, transforming challenges into opportunities, and creating the path to develop required skills. Neetu has walked the path all by herself and learned from the experts in the field. She uses a neuroscience-based, NLP-based, emotional intelligence, growth mindset, and behavioral science-based approach.

She has been awarded "Best Life Coach" for 2021 and has received many testimonials for her work. She brings a long-lasting positive change to the lives of her clients in the most sustainable way. She works only with clients who desperately want to achieve something in life.
Strategic Partner-Startups
Neetu has 20 years of experience in the corporate world. She has assessed more than 60 companies internationally from various domains for business excellence. She is an EFQM-certified assessor, a Six Sigma Black Belt, an ISO lead auditor, an ITIL expert, a KPI expert, a CMMI Associate, an IT Service Management specialist, and a PMO expert.
She brings to startups the expertise that is required for success. Neetu helps startups with strategy, business excellence, and risk management. She gives advice on pitch decks and investor presentations; she helps entrepreneurs present ideas to clients and teams. She mentors managers and teams to improve their presentation skills.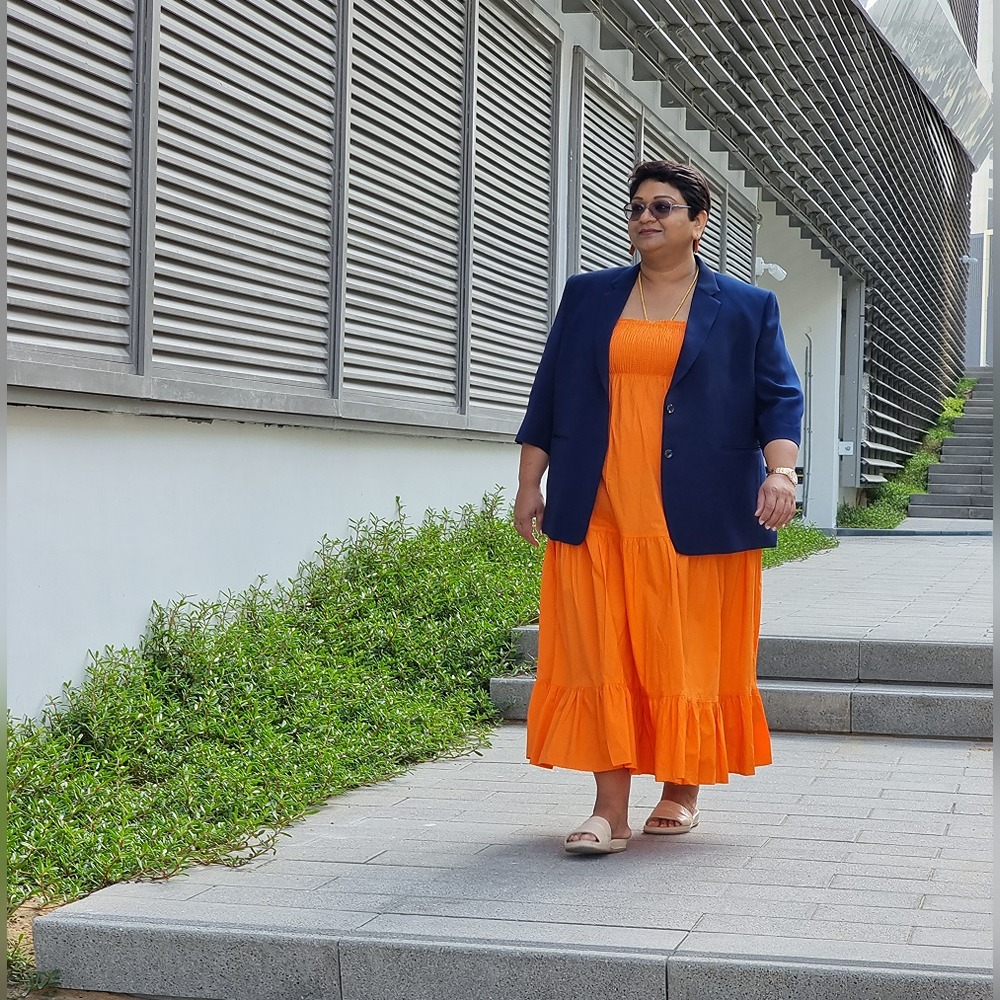 Have an engaging events by mentoring speakers