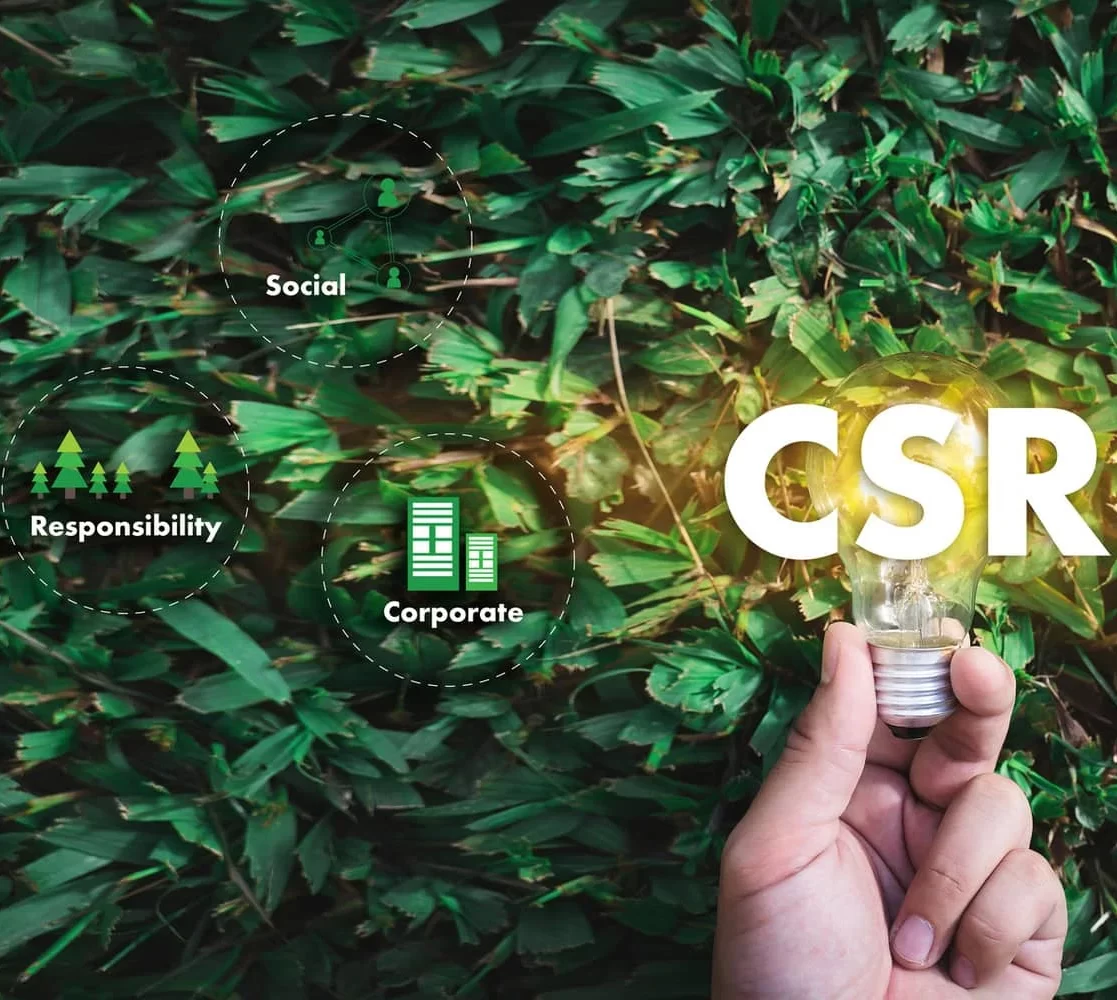 We at Evolvitude FZE understand that we all are connected profoundly. The only way forward is to grow together.  
We name our CSR initiatives "Narakoom", which is an Arabic word that means "We See You". We work for people who are unseen at times. This is a beautiful word with a profound meaning that touches the core of our work.
As part of our "Narakoom" initiatives, we support girl child education, help children learn life skills, and help needy people & labors upskill themselves.
We are delighted to be associated with Food ATM, founded by Ms. Ayesh Khan, to support laborers well-being. We visit labor camps with our friends, family, and team to share our time and smiles.
We see the people who might be unseen, unheard, and unnoticed.
-Neetu Choudhary
CEO & Founder Evolvitude FZE
Pragya means wisdom, and what makes this even more special is that my daughter's name is Pragya. The most interesting part is that I am launching this in collaboration with all my students across the globe. Some have already joined and started spreading the word.
So what do we do here? We share life skills, guide them on careers, and share interesting stories with the children of the Children's Home in India. To start with, we are focusing on one of the children's homes.
This initiative was launched on September 5, 2023, on Teacher's Day. I am joining hands with my students to spread knowledge. There could not be a better day to announce the launch of Pragya: Learn for Life".
After the "Narakoom, We See You initiative to contribute to the labor community, "Pragya, Learn for Life", is another great CSR initiative in just one year.
And all this is done with a zero budget and 100% collaboration with my dear tribe of lovely people, whom I adore the most.
Where there is a will, there is a way.
Charity event at Labor Camp Al Sajaa Sharjah UAE